MODE Licensed Interior Design Studio Inc., is a full service Licensed Interior Design firm with the Alberta Association of Architects, offering comprehensive professional interior design and project management services for corporate, commercial, retail, hospitality and residential interiors.

We believe in an integrated design process, using creative ideas from each member of the collective team who in turn, compliment the success of a project. We encourage our natural instincts and their bearing on our surroundings. Initial project design and development criteria are based on several considerations including: Needs Analysis and Reports, Facilities Planning, Space Standards, Site Surveys, Budget Planning /Costing and Building Code Review.
Our design concepts are integrated with building elements to mesh with the client needs and budget considerations either leased or owned including: space planning, feasibility planning & real estate analysis, design development, construction documentation, and finishes. And provide insight to our clients to enhance their decision-making power and ultimately the outcome.

Project based research is an essential backing to great work and the viability of our practice. While many corporations are increasingly more aware of the financial, social and environmental benefits to sustainable design. Mode consistently explores sustainable products and methodologies to expand the boundaries of interior design. Research, development, senior design expertise, and a collective network of qualified resources; who's input and involvement of clients, builders, engineers and environmental specialists make examination and execution of integrated design strategies possible.
T

he

T

eam

An energetic team with focus and integrity, we foster different perspectives for each project and deliver constructive input regardless of the magnitude of the project. A passion for collaboration and new ideas are what excite and motivate our practice.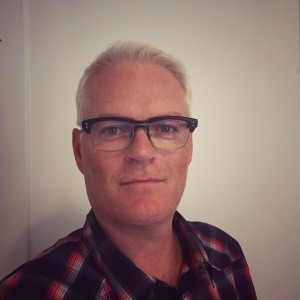 Michael Guise
403-263-7871
michael@modeinteriors.ca
Licensed Interior Designer - Principal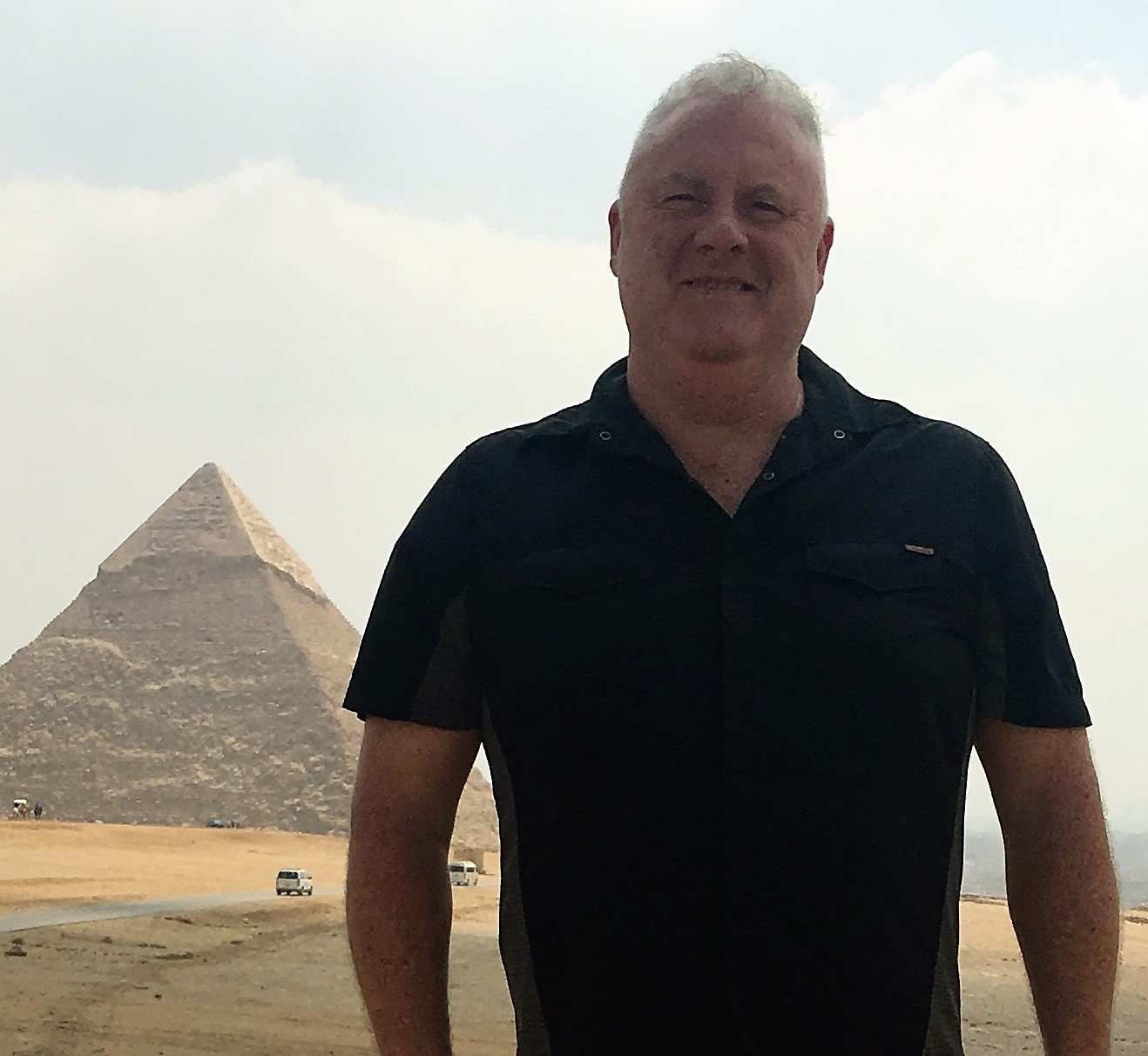 Brett Pilling
403-536-5447
brett@modeinteriors.ca
Senior Interior Designer – Associate