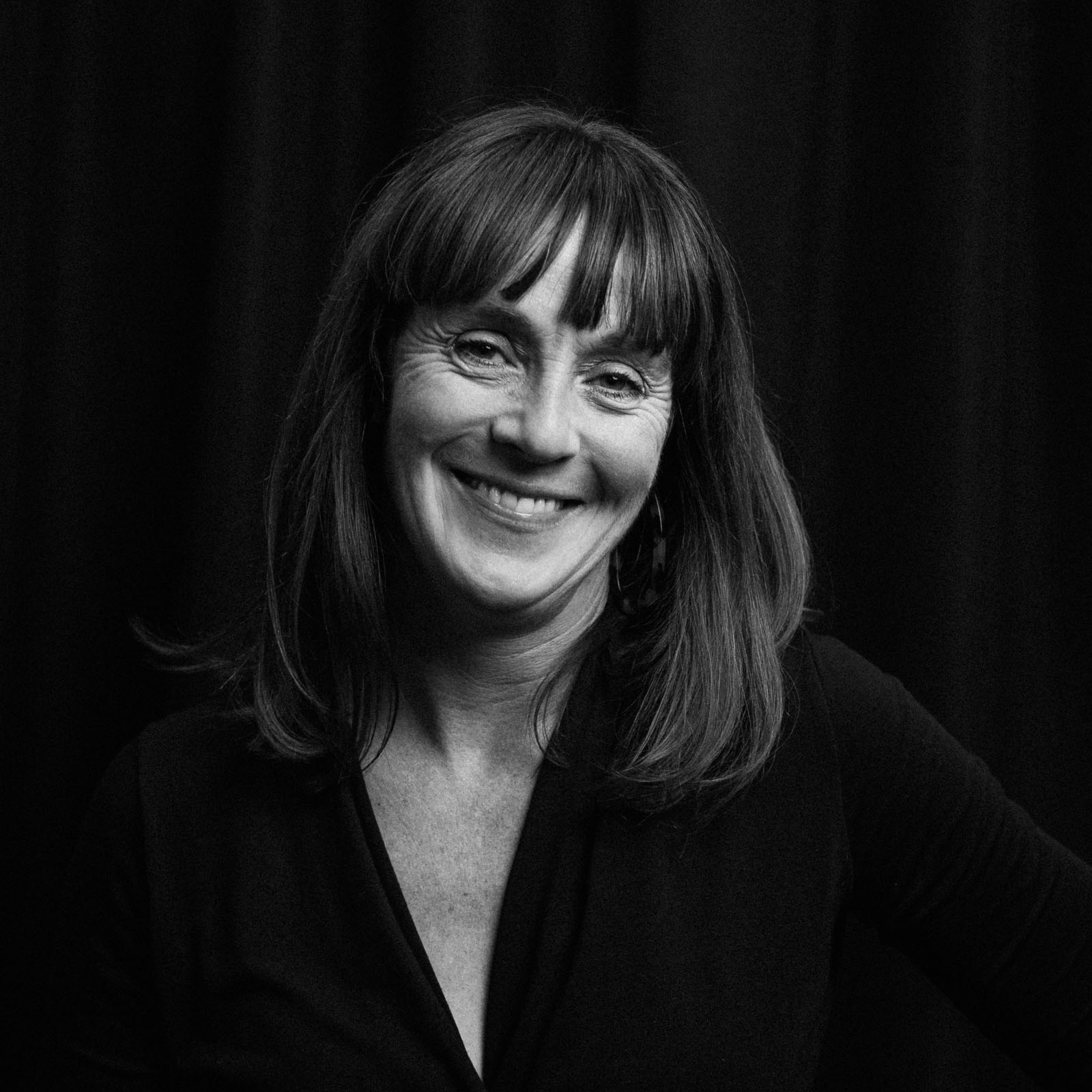 Julie Shields
90's Fun Facts
In the 90's as a junior designer working in Toronto – Workplace office for Mattel Toys and Fisher-Price. Barbie Pink gloss laminated doors were adventurous for the meeting rooms.
In the late 90's as an intermediate designer working in Calgary – Purpose built 4 story office building for WestJet was my first larger multi-floor project working with the Architecture and Development Team.
My favorite place to go downtown after work was Elephant&Castle in the basement of TD Square.
My car was a Red Jeep Grand Cherokee.