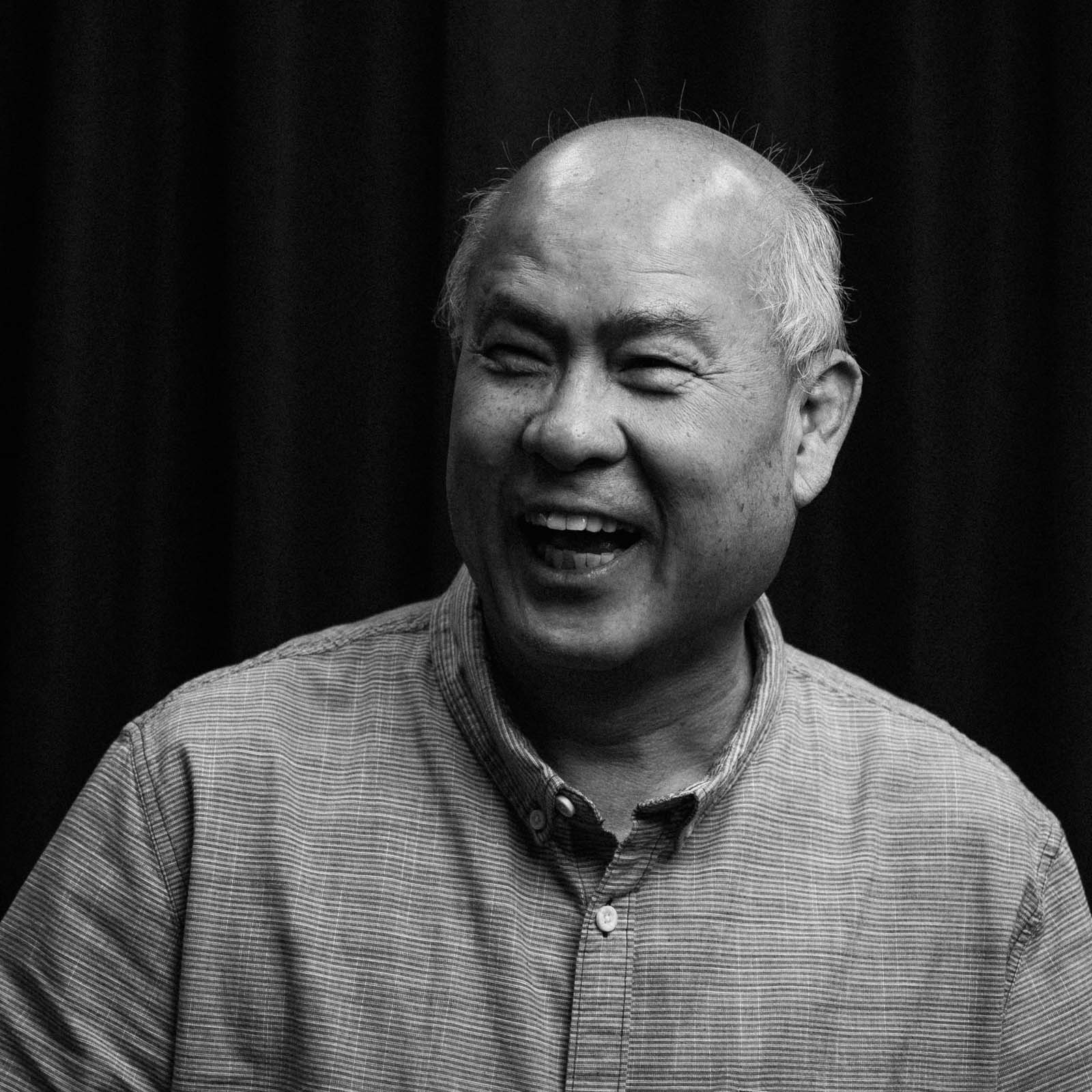 KS Lim
90's Fun Facts
In the 90's I just moved to Calgary from Christchurch, New Zealand after 3 years working there. I completed a lot of projects in Calgary for Oil & Gas companies & lawyer's offices.
In the late 90's more projects for Oil & Gas companies, lawyer's offices, corporate head offices, and also medium size projects.
My favourite place to go downtown after work was not an option. My usual routine was to pick up the kids & head to the arena for skating.
My car was a standard red Mazda 323. I had to learn to drive on the RIGHT side of the road having driven on the WRONG (LEFT) side for years.