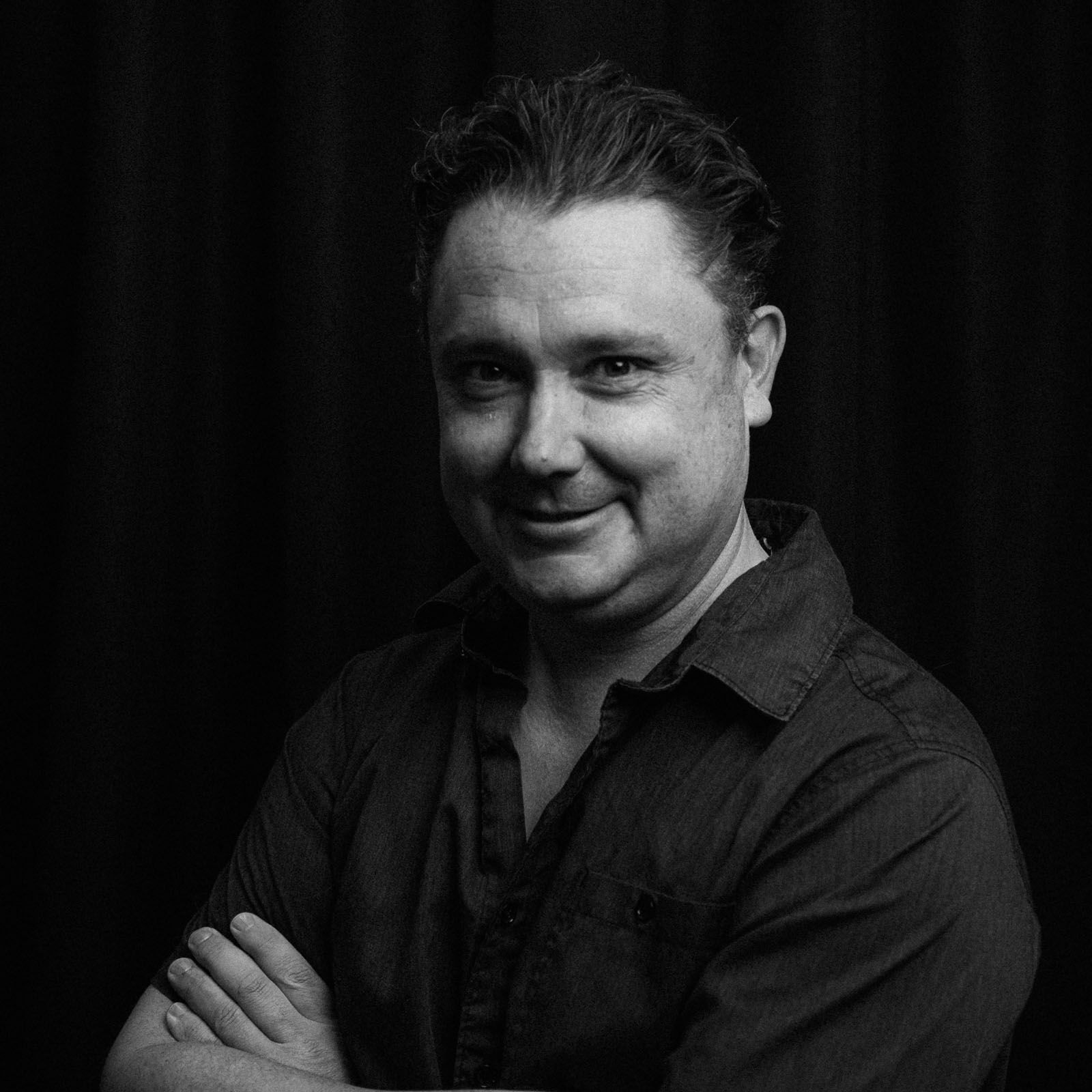 Mark Latimer
90's Fun Facts
In the 90's I started and finished my Architectural Technologies Diploma at SAIT technical school in Calgary. I met many new friends that I still see today. We listened to grunge music and drank the occasional Rickards Red.
My first architectural job in the 90's was at a newly established firm where I worked on the new Hyatt Regency Hotel in Calgary and helped incorporate the existing Heritage Building along 8th avenue into the design.
My favorite place to go downtown was Electric Avenue, now known as 11TH avenue, where you would run into lots of people you already knew at the likes of the Fox & Firkin or Coconut Joes.
The first car I owned, was a Red Toyota Supra, terrible in the winter, but always a good time in the summer.